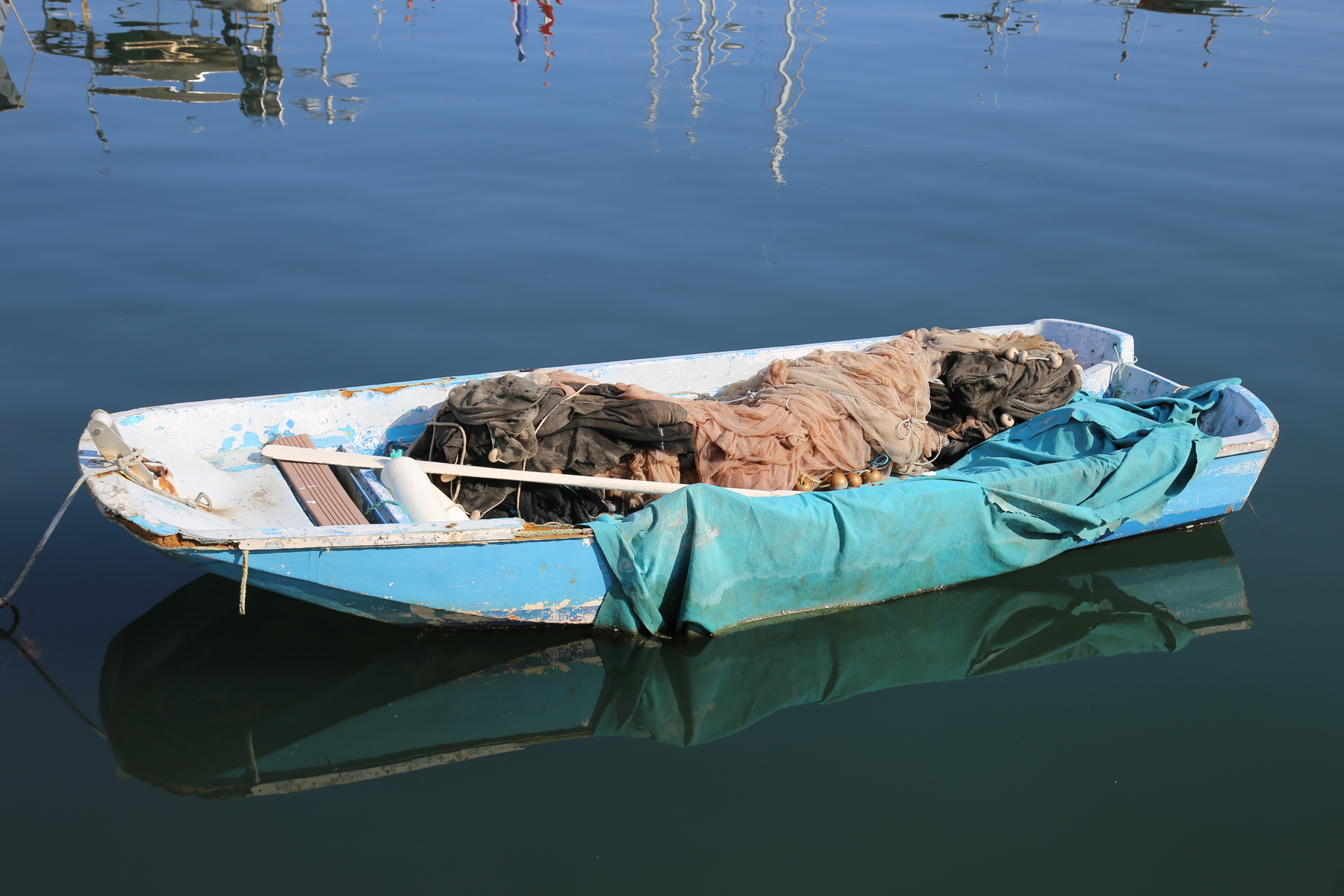 Photo: 7zea.com
2021 also a difficult year for boat shows
2021-03-24
Auto traducir:
2020 was a disaster for exhibitors, from March almost all boat shows were cancelled.
The beginning of 2021 does not look promising either. The list is long of shows that have been cancelled.
Fairs that have been canceled completely or postponed until later this year:
CHICAGO BOAT, RV & SAIL SHOW
NASHVILLE BOAT SHOW
Atlanta Boatshow
Hartford Boat Show at Mohegun Sun.
Toronto International Boat Show
Detroit Boat Show
Minneapolis Boat Show
Baltimore Boat Show
New York Boat Show
Louisville Boat, RV & Sportshow
NEW ENGLAND BOAT SHOW
SuisseNautic
Miami International Boat Show
Thailand Yacht Show - Postponement until later in the year
Utah Boat Show & Watersports Expo
St. Louis Boat & Sportshow
Boat Show Fredericia / Denmark
Austrian Boat Show - Boot Tulln
Dubai International Boat Show
The Wharf Boat & Yacht Show 2021 - Orange Beach, USA
Atlantic City Boat Show
boot Düsseldorf
Singapore Yacht Show
International Multihull Boat Show
Brisbane Boat Show

Some have converted to online events:
Cleveland Boat Show
Denver Boat Show
Vein 21 Boat

When we come in to September, the exhibitors expect to be able to be open.
There are also differences geographically, New Zeland and Australia have done better than most others, also in Asia more fairs have been open.